Thank you - Kare Group!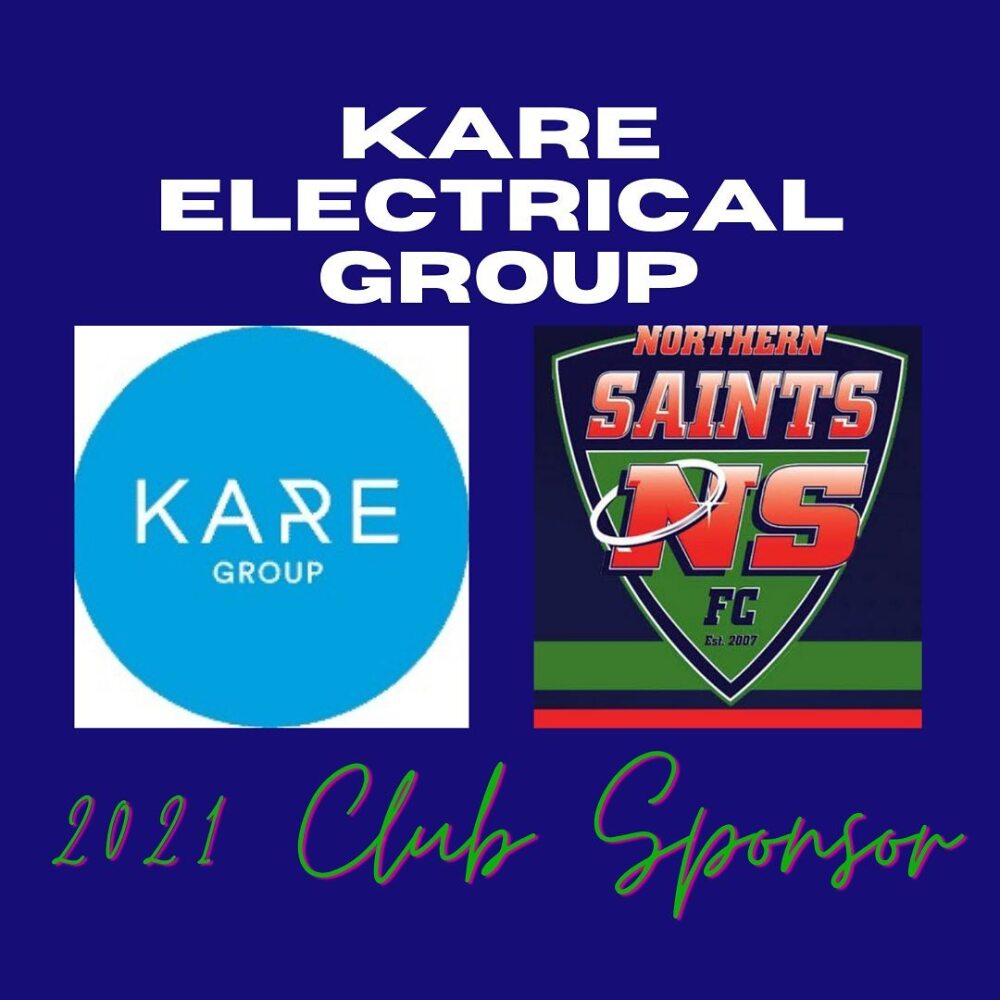 We'd like to thank one of our great sponsors @karegroup for their support in 2021.
Kare Group specialise in all types of electrical works, security systems and heating and air conditioning.
Checkout their website at https://kare-group.com/ for more information.
Sponsors are the backbone of any sporting club, and without their generosity and support, no club would survive.
Give back to those who give to us by contacting them for business.
We are always looking for more business partners, so get in contact today.
Thanks Kare and Go Saints!