Northern Saints Auskick Program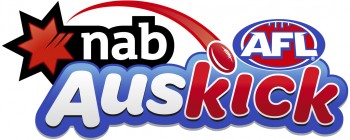 The Northern Saints Football Club are once again proud and privileged to be running an NAB AFL Auskick Program.
Auskick is a great introduction to football. It is open to boys and girls aged 5-12 who would like to learn the skills of Australian Rules football whilst making new friends and having fun.
The Northern Saints Auskick Program commences on Friday, April 23 at 5pm.
To register, please click on the following link: https://www.playhq.com/afl/register/2c83cf

If you have any questions, please contact Club President and Auskick Coach Joseph Antonetti on 0417 326 828.