Meet the Coach!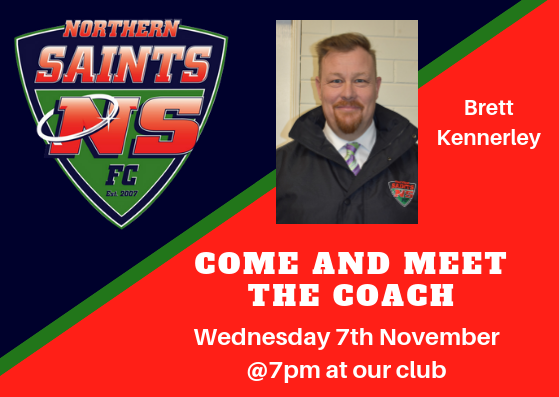 We invite the whole club to come and meet our new senior coach Brett Kennerley on Wednesday the 7th November at 7pm.
We look forward to seeing as many of our players, supporters and families at the clubrooms as possible.
We will put on a sausage sizzle.