Great sponsorship opportunities!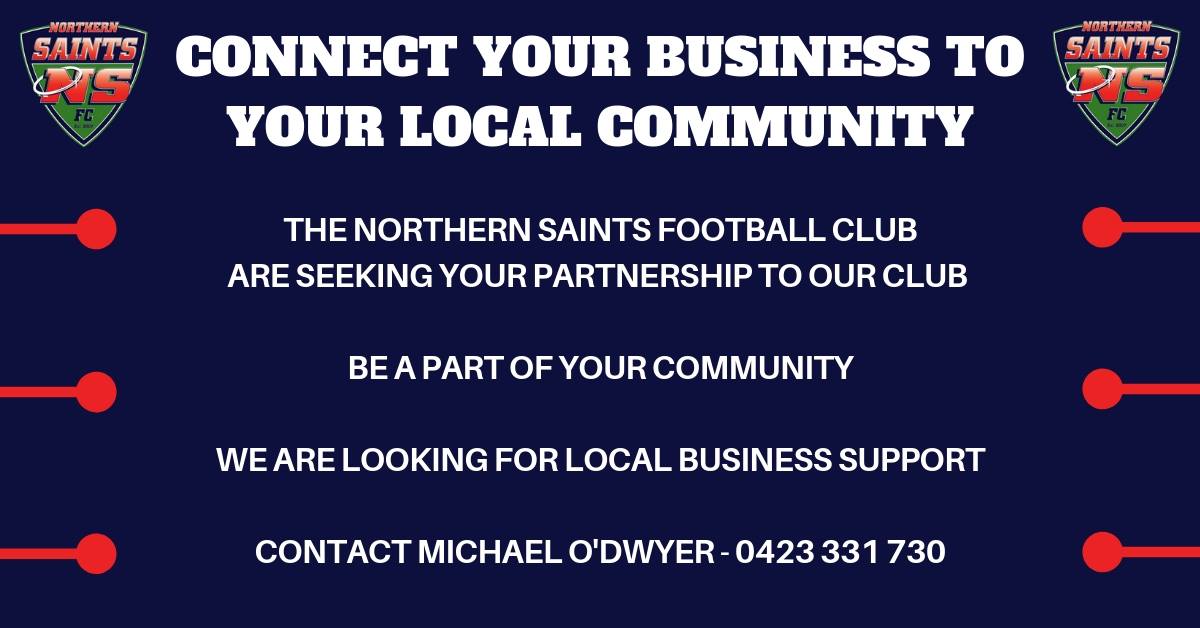 Our search for support this season is of utmost importance and as a result we have put together several packages that we feel are mutually beneficial to our sponsors and the club we love. There are different levels of advertising available, and we are a confident that you will be able to find one or more that will suit your business.
As well as being of great support to your community, sponsoring the club is a great way to promote your business and get your brand recognised.
Details of the many packages that are available can be found by clicking on the file below. If you are interested in sponsoring the club or know someone who may be, please get in touch with Michael O'Dwyer on 0423 331 740.