Fawkner Netball Club - Community Meeting!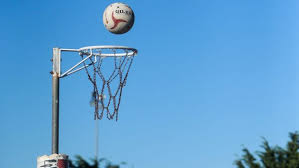 The Fawkner North Coburg Sports Association, based at Charles Mutton Reserve in Fawkner, is starting a Netball Club for the community. If you are interested in helping to start this initiative or in coaching, volunteering, joining the committee or have girls or boys interested in playing netball, you are invited to attend a community meeting on Wednesday the 21st of March at 7pm.
The meeting will be held at the Northern Saints Football Club Social Club Rooms at Charles Mutton Reserve, Creedon St, Fawkner. Please call 0438 884 950 to register your interest.