Bronell Kako, Fabian Pennelli and Taner Can sign on!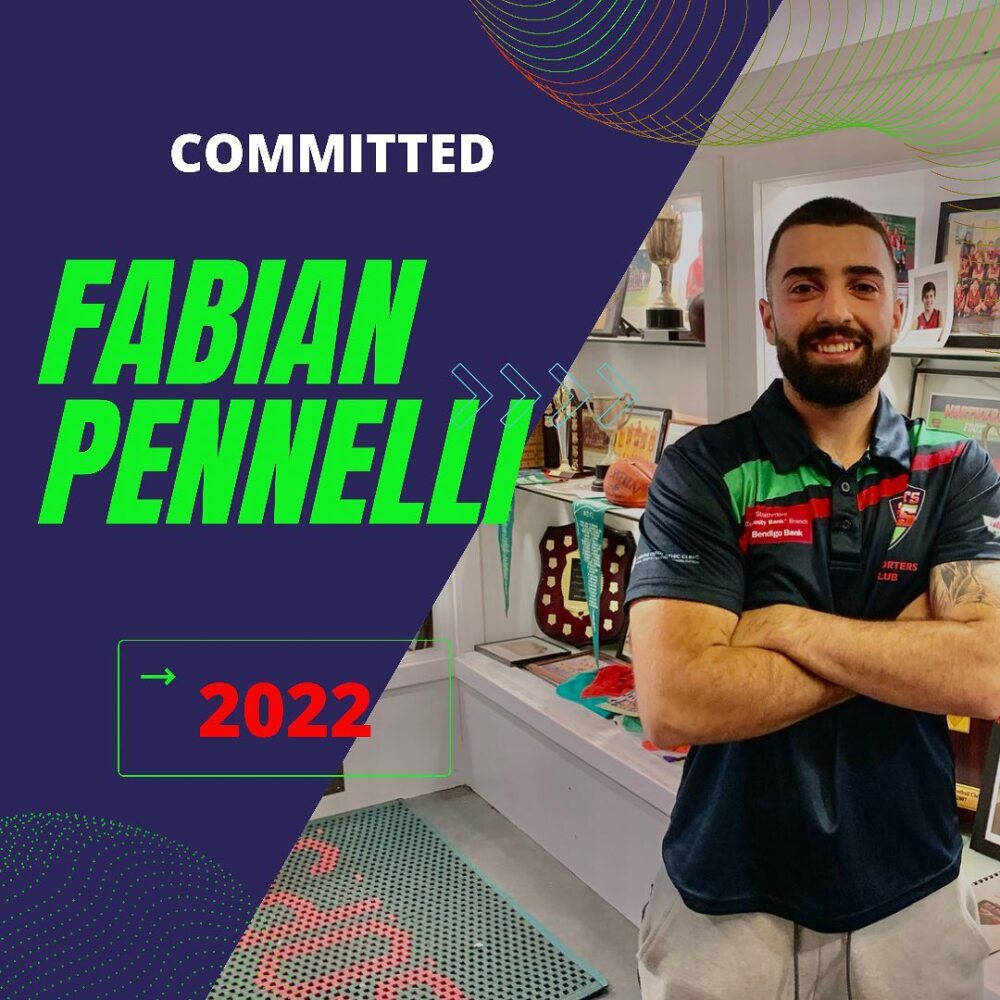 Great news also to come through at Mutton Reserve with 3 more of our younger brigade committing to the Saints in 2022.
Bronell Kako continues the family tradition by joining brother and club legend Eliot again in 2022. Bronell is a different player to his older brother. Comfortable off a half back flank, his reading of the game gives him an advantage over his opponents, add to that the Kako toughness, a big year is looming for Bronell.
We also welcome back Fabian 'Pasta Fagiol' Pennelli'. A mercurial forward with an eye for goal, Fab was one of the shining lights in 2021. A player who plays taller than his height, Fab is good over head and is efficient with his use.
And last, but not least, Taner Can has committed to the Saints. Taner is as tough as they come and is surprisingly versatile. He had a great game nullifying one of the competitions best forwards in a loss at Burnside, can pinch hit in the ruck when necessary, and had a match winning stint on the ball v Hadfield in our first match and win for the year.
We are delighted to have them all back on board, and with solid preseasons, know they will take the next step as consistent reliable senior footballers for years to come.
Well done boys and Go Saints!